Shipbuilding & Offshore Engineering
We introduce Designsy as a professional company with potential in the Ship & Offshore design engineering and related services including every possible production support to its clients globally.
We, along with our associates provide services according to our clients' needs and thereby translating the same into output with highest level of quality & service to meet their satisfaction. By following the latest technology trends, we make use of the most advance software to meet any complex engineering requirement of the Shipbuilding & Offshore Industry.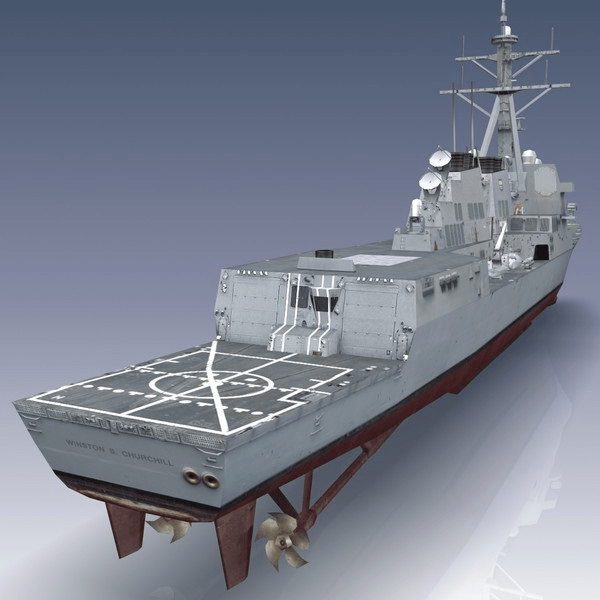 Concept Design & Initial Design
Basic Design
Detail Design Services for Ship & other Offshore Structures
Structural Analysis (Finite Element Based Analysis)
Complete Detailed Design & Production Engineering
Ballast Water Management Plan (BWMP)
'As Fitted' drawings
Retrofit/Reverse Engineering
With the expertise of our team members, we are capable of Basic & Detail design of
AHTs, PSVs, Passenger Ferry, Cable laying Vessel, LNG Tug, Oil Drilling offshore structures
Fishing Trawlers, Ferry boats & other Inland water vessels
We are proud to announce our strategic partnerships with esteemed organizations in the realm of Shipbuilding and Offshore design services on a global scale.
SeaTech Solutions International (S) Pte Ltd – Singapore
SeaTech Integrated Technology Pvt Ltd – India
SeaTech stands out as a beacon of marine and offshore excellence, encompassing a comprehensive array of design, engineering, and consultancy disciplines. SeaTech specializes in tailoring design solutions to a diverse spectrum of vessel requirements, prioritizing ease of construction, operation, and maintenance. To date, more than 406 of SeaTech's designs traverse the world's oceans, spanning various categories, including Harbor Crafts, Merchant Vessels, Naval Vessels, Offshore Vessels, and highly specialized vessels.
This collaboration extends our sphere of influence across the globe, with a significant presence in countries such as:
Singapore
China
India
Myanmar
Thailand
Japan
Vietnam
Malaysia
South Korea
Australia
Germany
Together with our esteemed partners, we are well-positioned to deliver high-quality shipbuilding and offshore design services to clients worldwide.
Lucky Marine Solution Ltd – Bangladesh
Lucky Marine specializes in crafting personalized design solutions to meet the diverse needs of vessels. Presently, over 370 of our meticulously engineered designs are voyaging the world's waters. These encompass a wide spectrum of vessels, ranging from harbour crafts and merchant vessels to offshore and highly specialized crafts.
In partnership with Khulna Shipyard Ltd (KSY), an esteemed associate shipyard, Lucky Marine has successfully constructed a multitude of small to medium-sized patrol craft, boats, oil tankers, and various other vessels. These vessels have been commissioned by prestigious entities such as the Bangladesh Navy, the Bangladesh Coast Guard, and numerous other esteemed organizations.