Shipbuilding & Offshore Engineering
We introduce Designsy as a professional company with potential in the Ship & Offshore design engineering and related services including every possible production support to its clients globally.
We, along with our associates provide services according to our clients' needs and thereby translating the same into output with highest level of quality & service to meet their satisfaction. By following the latest technology trends, we make use of the most advance software to meet any complex engineering requirement of the Shipbuilding & Offshore Industry.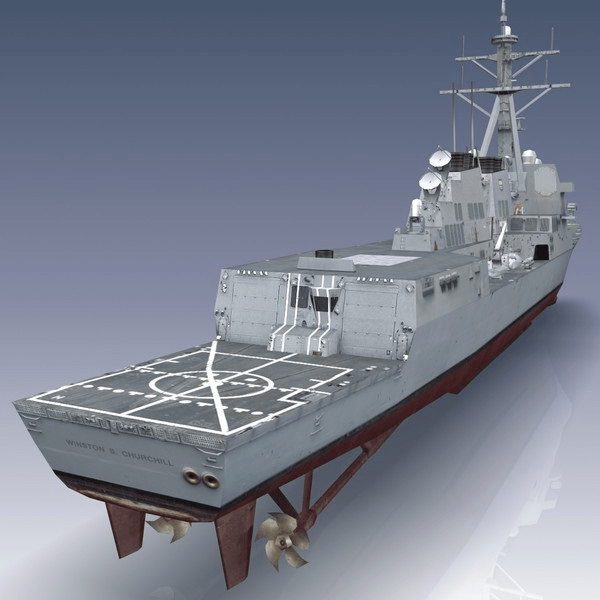 Concept Design & Initial Design
Basic Design
Detail Design Services for Ship & other Offshore Structures
Structural Analysis (Finite Element Based Analysis)
Complete Detailed Design & Production Engineering
Ballast Water Management Plan (BWMP)
'As Fitted' drawings
Retrofit/Reverse Engineering
With the expertise of our team members, we are capable of Basic & Detail design of
AHTs, PSVs, Passenger Ferry, Cable laying Vessel, LNG Tug, Oil Drilling offshore structures
Fishing Trawlers, Ferry boats & other Inland water vessels