Designsy Consultants has the blend of specialized and highly focused professionals. Our strength lies in our ability to blend current management practice and IT expertise into cost-effective Computer Aided Engineering Solutions and Services.
​We have a strong team of Naval Architects, Engineers who have an extensive experience of many years in design and construction of ships at shipyards. They provide adequate domain expertise to the designers who also have many years of experience in engineering and structures. The various software that the designers are exposed to are Autocad, Tribon, Nupas, Cadmatic, Shipconstructor, Aveva Marine, E3D etc.
We also have highly skilled professionals in the field of BIM – MEP Design with 3D modelling, Structural Detailing & Interior Designing using Revit, Tekla, 3D Max and other software.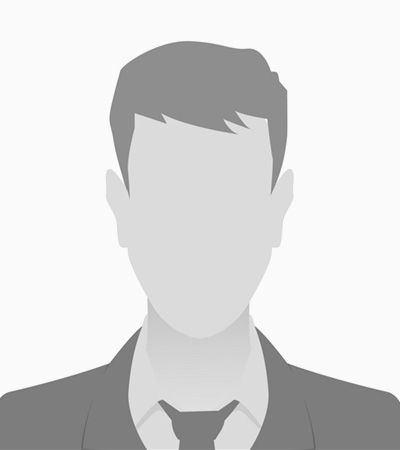 Mr. Parimal Bhattacharya
LECTURER, IIT, KHARAGPUR, INDIA B.TECH (HONS) IN NAVAL ARCHITECTURE MSC IN MARINE TECHNOLOGY, UK PG.DIPLOMA IN OFFSHORE STRUCTURE & SESAM DEVELOPMENT, NORWAY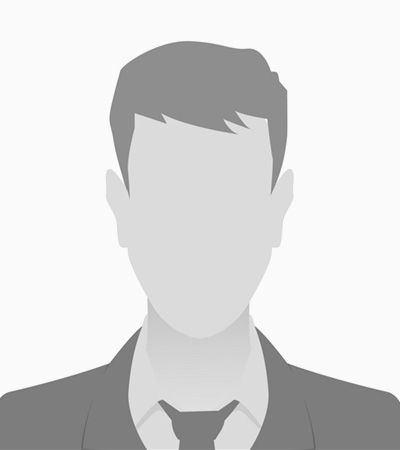 Mr. Sandip Banerjee
SR. MANAGER (ADMIN & OPERATION) TEOCO SOFTWARE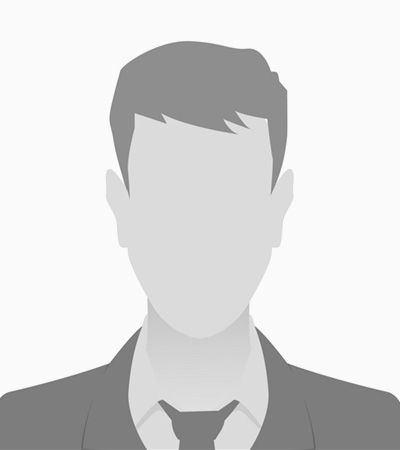 Mr. P. K. Mondal
EXECUTIVE ENGINEER (RETD) KMDA